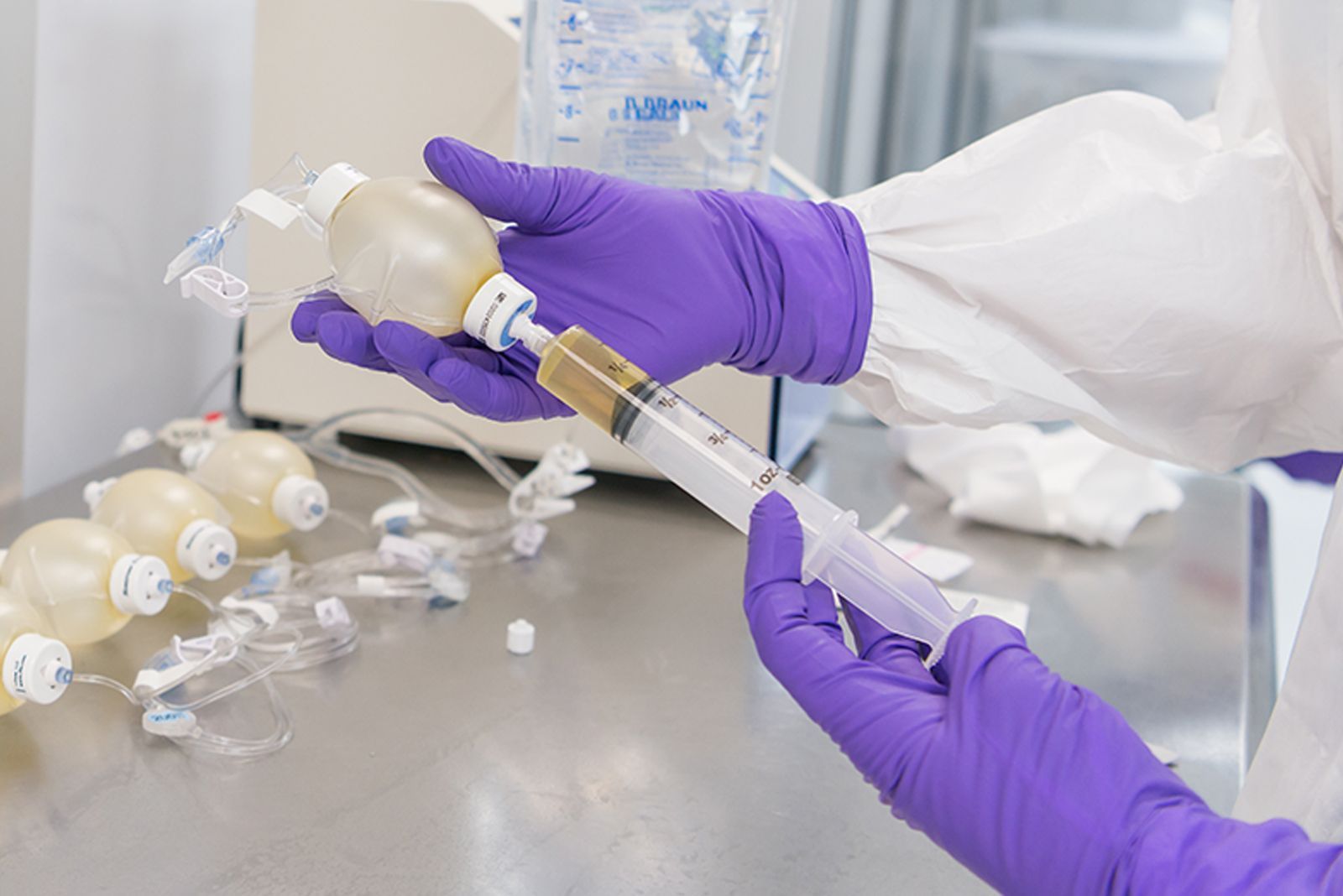 About Us
Located in the heart of the Long Island/NY Metro area, in Garden City South, New York, Americare PS has helped take people home with care since 1991. Founder Thomas D'Angelo with partners Alfred Corrado and Joseph LiPera are licensed pharmacists who are dedicated to their patients and understand that home is where the heart is and where the healing happens.
At Americare Pharmaceutical Services, we take great pride in our commitment to service. IV medications have been at the core of our business since opening. Our personal excellence comes from our focus on infusion therapy. It is this focus which has given us insight into the unique needs of serving our patient population. The transition from hospital care to home care is an experience met with both relief and trepidation. We care about making that experience positive so patients are confident in their ability to continue their healing at home.
Our experience has taught us to grow with our patient needs. We've expanded our services to provide enternal feeding, incontinence supplies, durable medical equipment, and specialty compounding. Every time we add a service, we focus on the patient's individual needs and how to provide the service safely and convenient. Our patients are always first.
At Americare PS, we take your health care to heart. Our commitment is to help patients and their families receive the quality care they need at home. Our goal is to provide comprehensive home health care services the exceed expectations.
We recognize that each patient has a unique set of medical and emotional needs. We strive to devise a home care plan based on your doctor's advice that specifically addresses the you, the individual. Whatever your circumstance, Americare PS is equipped to handle it. We start with a patient information form provided by your doctor that details your treatment. Next we will verify your insurance plan and inform you of any details concerning your benefits. Finally, we will fill your doctors orders and deliver what you need directly to your home. If you require a skilled RN, Americare PS has an expert staff that will train and educate you and your family in the comfort of your own home.
Convenient access and insurance assistance
We're contracted with the majority of insurance plans
Our insurance experts will work to verify insurance benefits and coordinate all necessary communication on behalf of our patients
Our home care agency and pharmacy have contracts with Medicare/Medicaid Certified Home Health Agencies (CHHA) throughout our area
Your therapy is customized to meet your personal schedule
We offer care in the comfort of your home
24/7 Safety & Support, Just a Call Away
Our clinicians are available to answer your questions 24 hours a day, 7 days a week
Our special guidelines will help ensure your therapy proceeds safely and smoothly
We provide educational material to help you understand your condition and therapy
Personal Delivery Service
Your medications and supplies are delivered directly to your home
Delivery is accomplished through our own staff, providing a familiar personal touch
We can coordinate your delivery to a time convenient for you!
JCAHO Accredited
Americare PS is JCAHO Accredited and has earned a reputation of excellence. We have both the experience and the credentials to earn that reputation. We want you to be confident in your choice of providers. We work tirelessly to earn the trust that our physicians and patients have granted us for the past 20 years. We recognize your dedication and we are here to help you.
We serve Long Island, Queens, Brooklyn, Manhattan, Staten Island, the Bronx, Westchester County, including some upper northern areas.